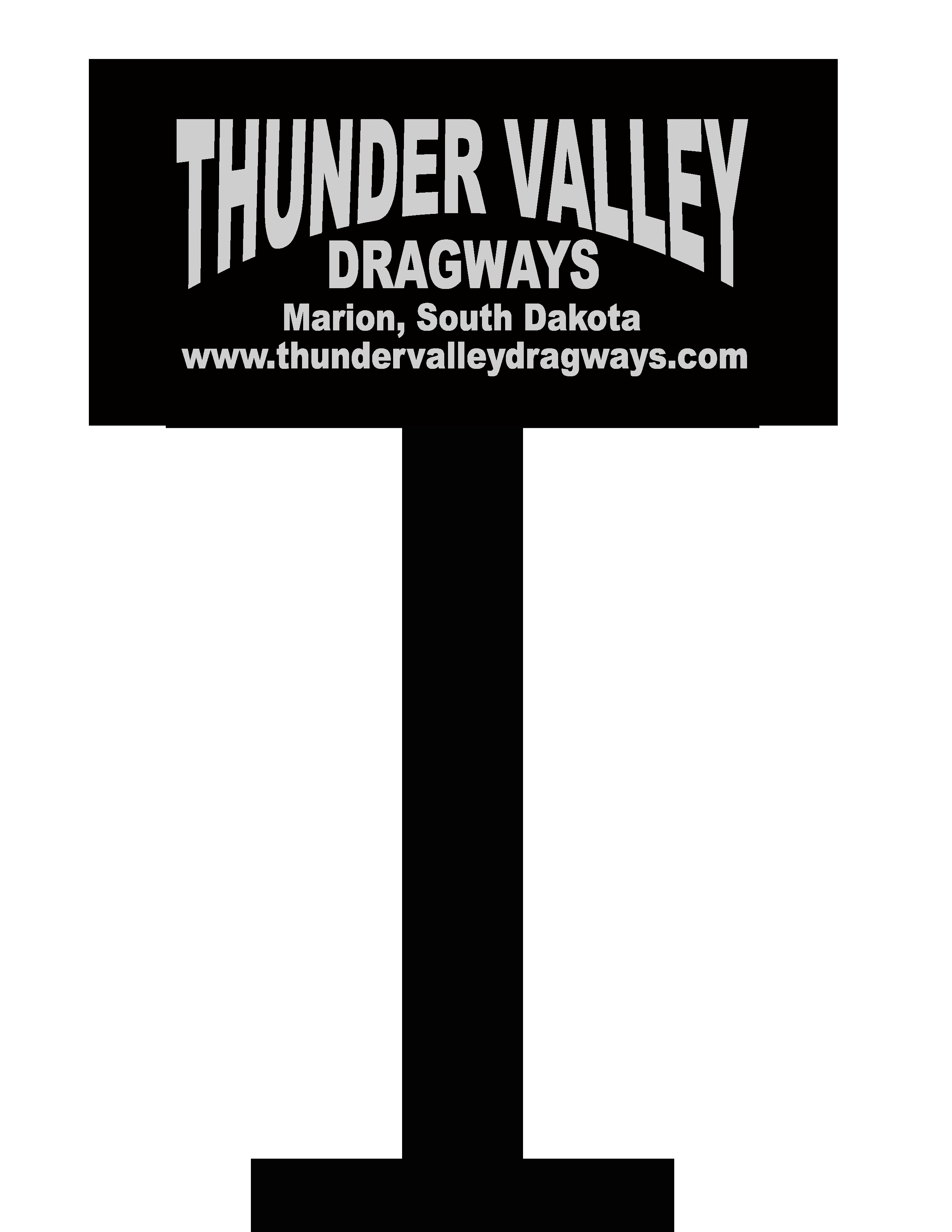 Saturday Time Trials start at 3 pm & Eliminations are at 6 pm
Sunday Time Trials start at 10 am & Eliminations are at 2 pm
1st and 2nd Round Losers of Regular Race will Go into a Shoot Out Race.
WHO CAN RACE??

Any child 8 to 17 years old. Juniors may compete through the calendar year of their 18th birth day , provided they are in competition between Jan 1 and their birthday. All competitors must make 6 passes to obtain or upgrade IHRA license. A photocopy of every competitors birth certificate must accompany all license applications along with an original parental confirmation agreement and original release and waiver of liability.

Entry Fee $30.00 for Car & Driver.
IHRA Rules Apply.
Spencer James
Hometown: Mt. Vernon, South Dakota
Age: 16
Years Racing: 2nd Year
Favorite Thing About Racing: Leaving the tree, Speed & Girls!!!
Hobbies outside of racing: Snowmobiling & Dirt Biking
Idol: Toker Hibleert, Grandpa & Mavrick H